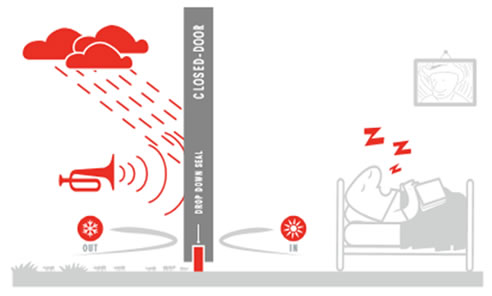 Sealing Wide Doors is Easy with DSA
Wider doors are becoming more popular and are often located at the front entry to residential properties. A common help request received at Door Seals of Australia is how to seal the bottom of such wide doors when closed – and they have the answer.
DSA have a range of automatic door bottom seals created to block what is often the largest gap around a door – between the door and the floor. Filling this gap when the door is closed, automatic seals keep out dust and insects and protect from air, water, smoke, wind, light and noise, to guarantee comfort and safety in living spaces.
With stock sizes covering door widths up to a maximum of 1830mm, DSA have a range of available seal widths which can be adjusted to suit required door openings. Plus, fixing options including surface mounted, semi-recessed and fully recessed.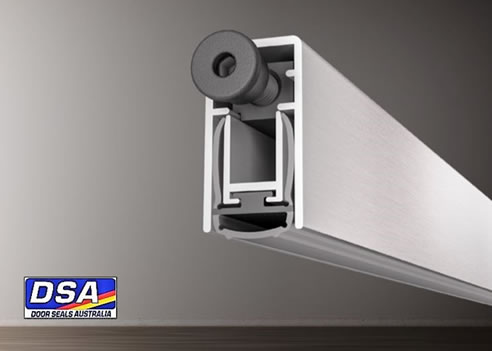 If you specify the inclusion of DSA automatic door bottom seals with matching perimeter seals for your next wide door project, this system can make doors fully airtight to resist noise whether they be single and double door situations.
For further information, Door Seals of Australia provides a door sealing advisory service with a wide range of seal solutions to suit hinged, pivoting, sliding, bi-parting and folding doors and windows. Visit www.doorseals.com.au, or email, or call 07-3856-6660