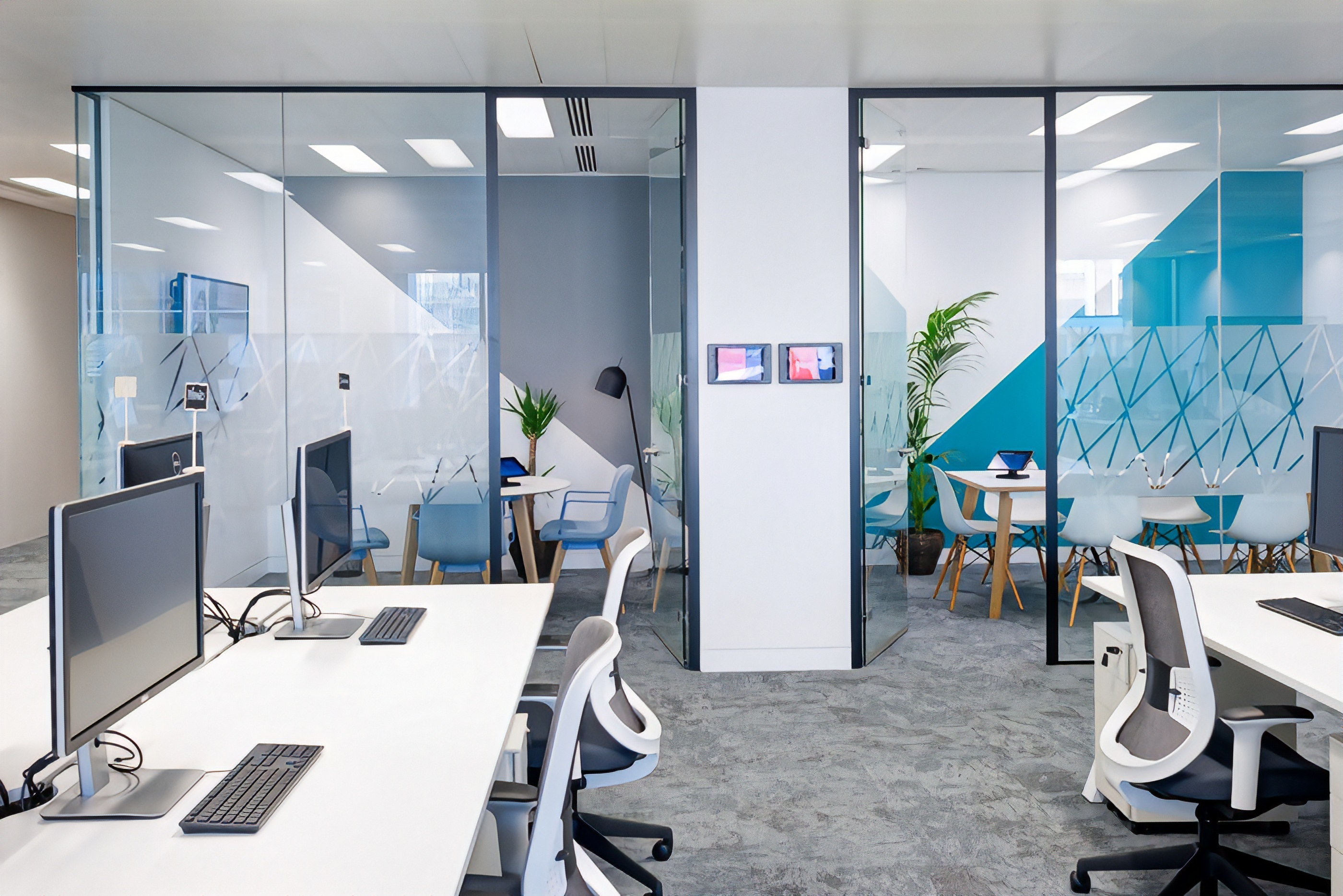 Door Seals of Australia was established in 1998 to provide a better range of door and window seals than competitors and that is still our clear advantage.
The quality of our products and customer service is driven by our passion for providing the best door and window seals for customers, at the right price and on time delivery.
DSA seals are being increasingly chosen as the best available option for door and window sealing solutions because they are well designed, work effectively and provide great value. As more people become aware of the advantages of DSA seals compared to other brands, our seals are being selected as the right choice for buildings.
We have worked with building designers, architects, specifiers and builders to ensure we manufacture an innovative range of door and window seals that provide unmatched performance by effectively containing building energy leakage and excluding unwanted elements such as noise, fire, smoke, water, airborne dust, wind and vermin.
The DSA range of seals can effectively seal gaps around the sides, top and bottom of doors and windows that can be hinged, pivoting, sliding, folding, bi-parting, lifting and of timber, steel, aluminium, glass or uPVC material.
Door Seals of Australia is 100% Australian owned, with our sales and technical advisory service located with our manufacturing facility in Queensland. Seal products can be viewed via this website and we always welcome requests to assist with seal specification or supply.
DSA seals are working right now on doors and windows within buildings located across Australia.
Our products are fitted to doors and windows in offices, banks, media centres, commercial premises, conference centres, casinos, clubs, government buildings, police stations, law courts, prisons, passenger terminals, military installations, laboratories, research facilities, schools, colleges, universities, residential accommodation, motels, medical centres, hospitals, cinemas, theatres, entertainment venues, libraries, galleries, museums, aged care facilities, shopping centres and sound recording studios.
Here are a few feature buildings where DSA seals have been selected as the right choice:
Opera House, Sydney
Brisbane Court House
Monash University, Melbourne
Cutting Edge Recording Studio, Brisbane
Royal Brisbane Hospital
Eastside Recording Studio, Adelaide
ABC Recording Studios
Griffith University, Brisbane
Sydney Town Hall
Genetec Recording Studio, Brisbane
Queensland University, Brisbane
Cornerstone College, Adelaide
Mackay Court House, Queensland
Brisbane Boys College
Amberley RAAF Base, Queensland
Energex HQ, Brisbane
Oakey Army Aviation Centre, Queensland
Cojo Recording Studio, Adelaide
Brisbane Cricket Ground
Reethi Rah Resort, Republic of Maldives
Academy of Music, Brisbane
Townsville Prison, Queensland
Adelaide Hospital
Williamtown RAAF base, Newcastle
Enoggera Army Barracks, Brisbane
Brisbane Supreme Court