Architectural, Acoustic, Energy, Fire & Smoke Seal Systems
Why DSA ...
High Quality
Compact Design
Best Performance
Latest Technology
Long Life Durability
The Best Seals and Installation System Available
The Ultimate in Door Sealing Systems
Watch Our Product & Installation Videos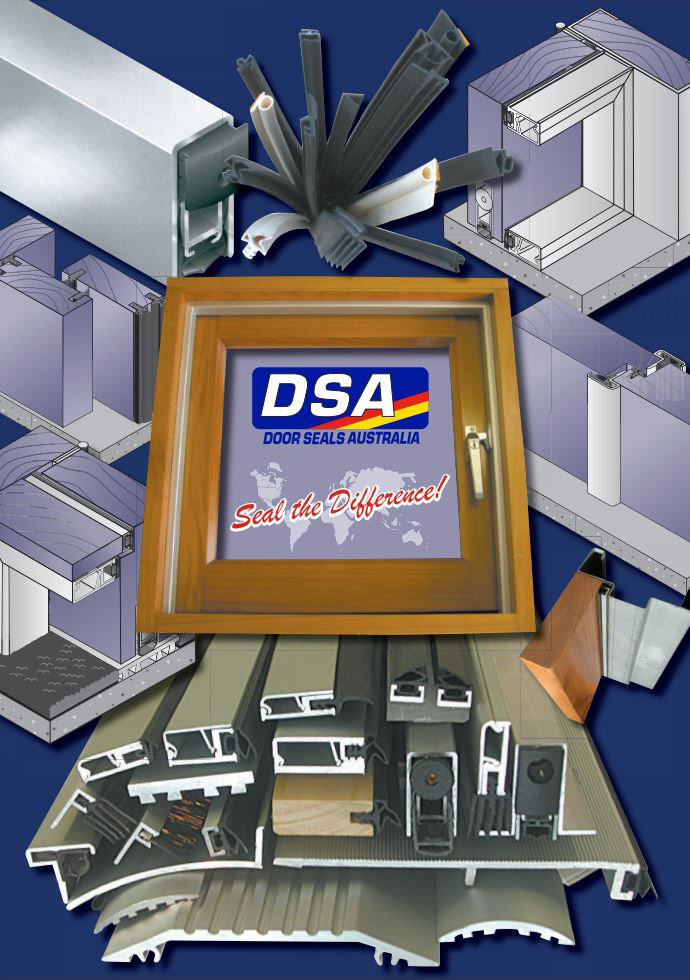 The Right Choice of Seals for Your Building
DSA seals are being increasingly chosen as the best available option for door and window sealing solutions because they are well designed, work effectively and provide great value. As more people become aware of the advantages of DSA seals compared to other brands, our seals are being selected as the right choice for acoustic, fire, smoke, wind, water, vermin and energy efficiency sealing in buildings.
Since 1998 DSA have been providing a range of seal products that can effectively cover gaps around the sides, top and bottom of doors or windows that are hinged, pivoting, sliding, folding, rolling or lifting. Contact us for any assistance you require with selection, specification or supply on the best sealing solution to suit doors, windows or any type of opening that has a gap that needs to be sealed.