Door Seals Fitting Instructions
DSA Acoustic Seals — When QUIET is Essential
DSA Seals Are Available Australia Wide
Standards Compliance
DSA seals are designed to meet the most rigorous International Standards and Building Codes. Throughout, icons and symbols have been used to readily identify and make selection easier. DSA seals, in the main, have been tested to Australian, British, ISO and New Zealand Standards, which in many cases are the same or similar to US Standards and Building Code requirements. Specifi ers should determine the suitability of products shown or contact DSA for assistance.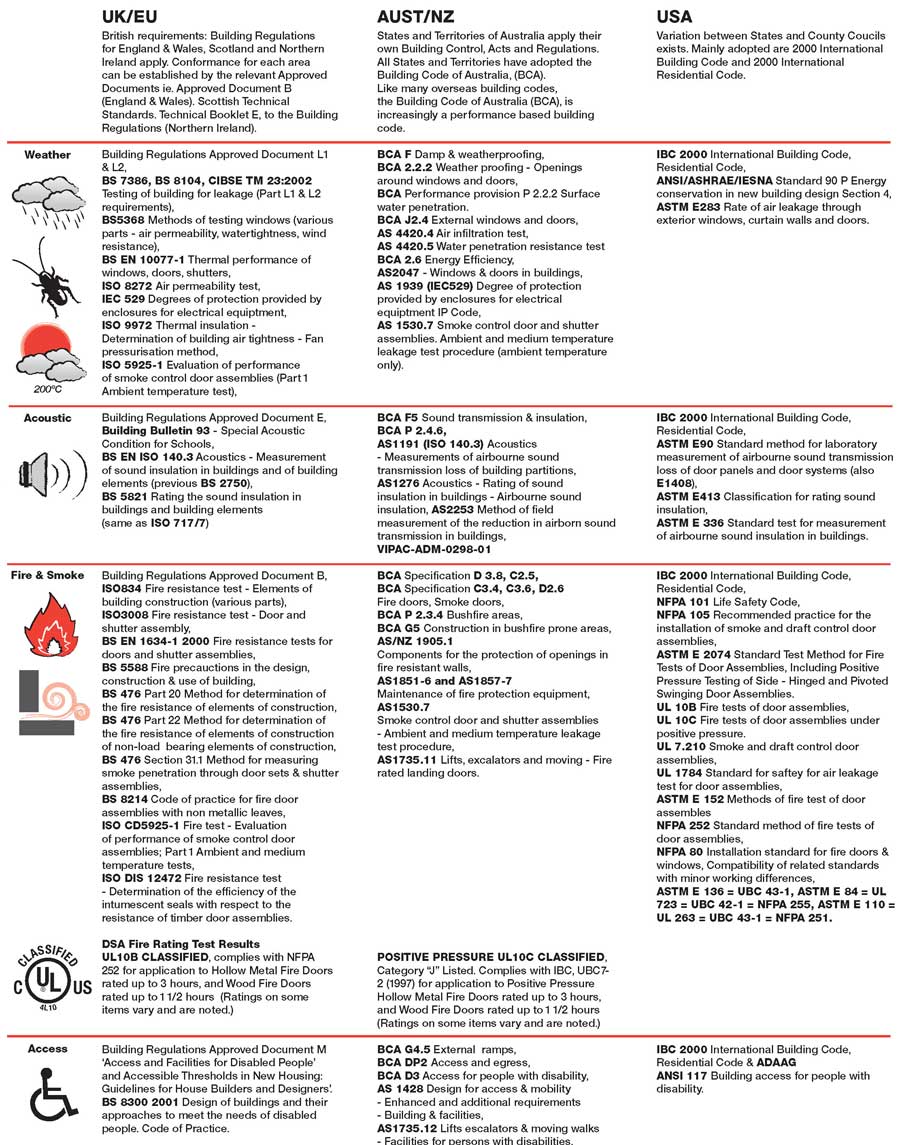 Technical Service and Support
At DSA we are always happy to provide service and technical advice for acoustic, weather, fire, and smoke protection to Acoustic Engineers, Architects, and Builders. Door Seals Australia weather seals are guaranteed for two years against defects in material and workmanship provided seals are fitted in accordance with manufacturer's specifications. Defective goods will be replaced. However, no claim for work done there on or damage incurred will be allowed.